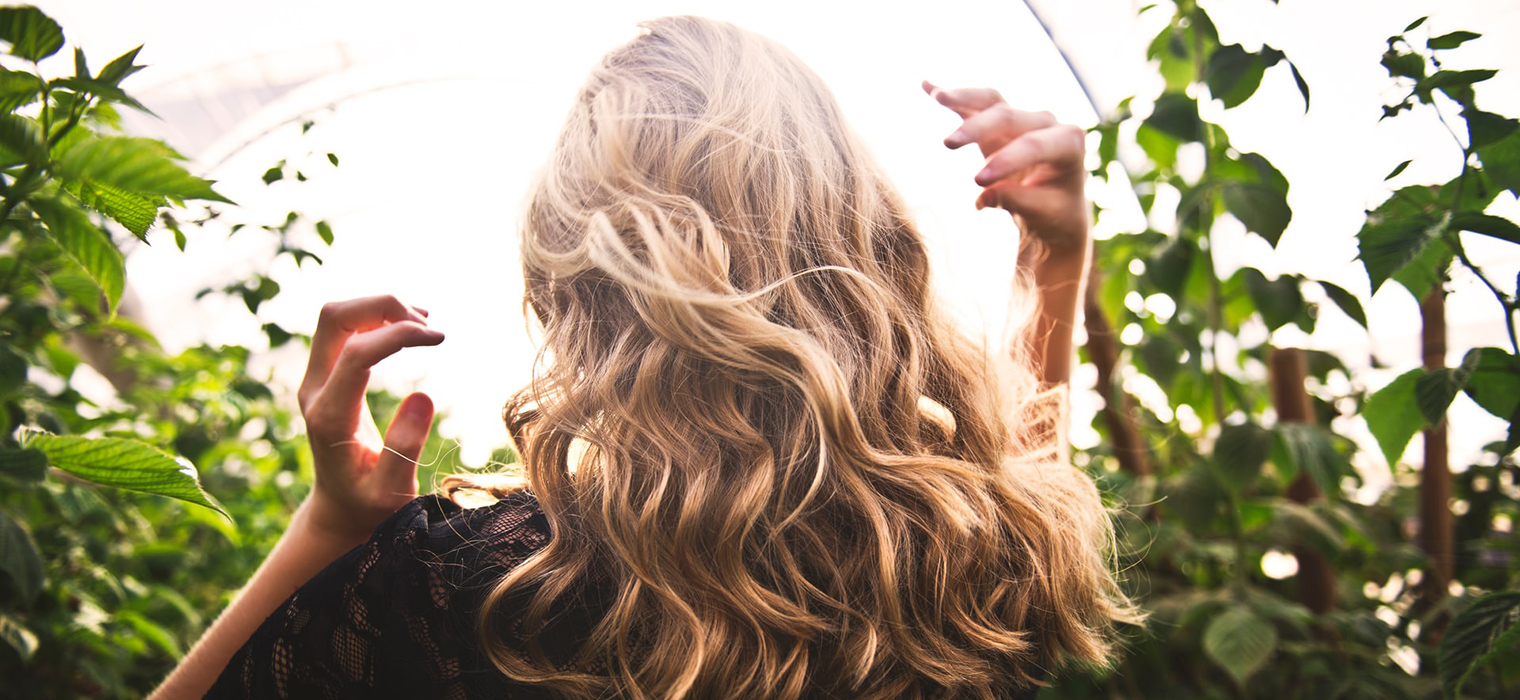 22

The Place to go in Burnaby for world class cut.
KromaTik Hair & Makeup Salon
Our salon has been making people beautiful since 2013.
Experienced and creative Hair Stylists & Makeup Artists.
Full service hair and makeup studio that can help you with everyday styling as well as special events (Weddings, bridal showers, etc)
Top quality all natural hair and makeup products.
The only salon that carries Aveda's all natural product line.
Exceptional luxury customer service.
We specialize in Balayage
Book your appointment to get and start getting compliments on the way you look.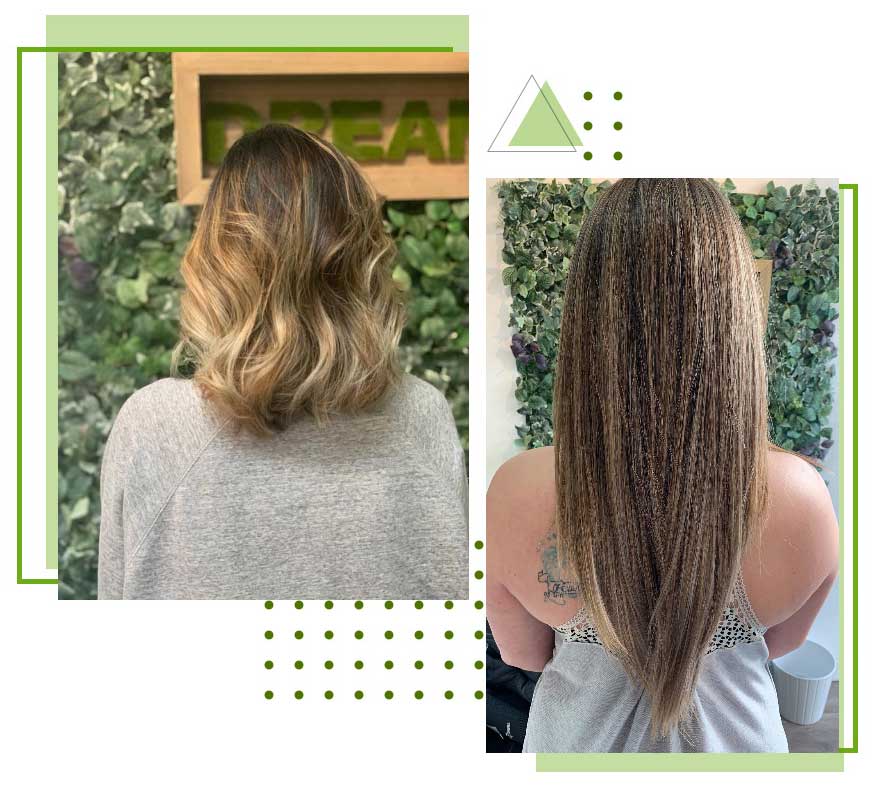 Burnaby Hair Salon & Makeup Studio
Our hair and makeup salon will give you a high end luxurious experience. We have some of the city's finest stylists and are the go-to place in Burnaby for a world class cut.
Master Stylist Firas Najim and Makeup Artist Nihad Haddad are owners of KromaTik Hair & Makeup Salon.