Our Master Stylist Firas Najim began practicing his craft at the tender age of 14. Being the son of a local barber he had the opportunity at a young age to start cutting and styling hair and gaining significant experience in the industry. When he moved to Burnaby BC at the age of 20 he attended VCC and received his certification in cosmetology via the stylist program. He has also participated in over 10 training and styling programs held by the likes of Aveda, RedKen, L'Oreal , Sebastian, American Crew and Bumble and Bumble just to name a few.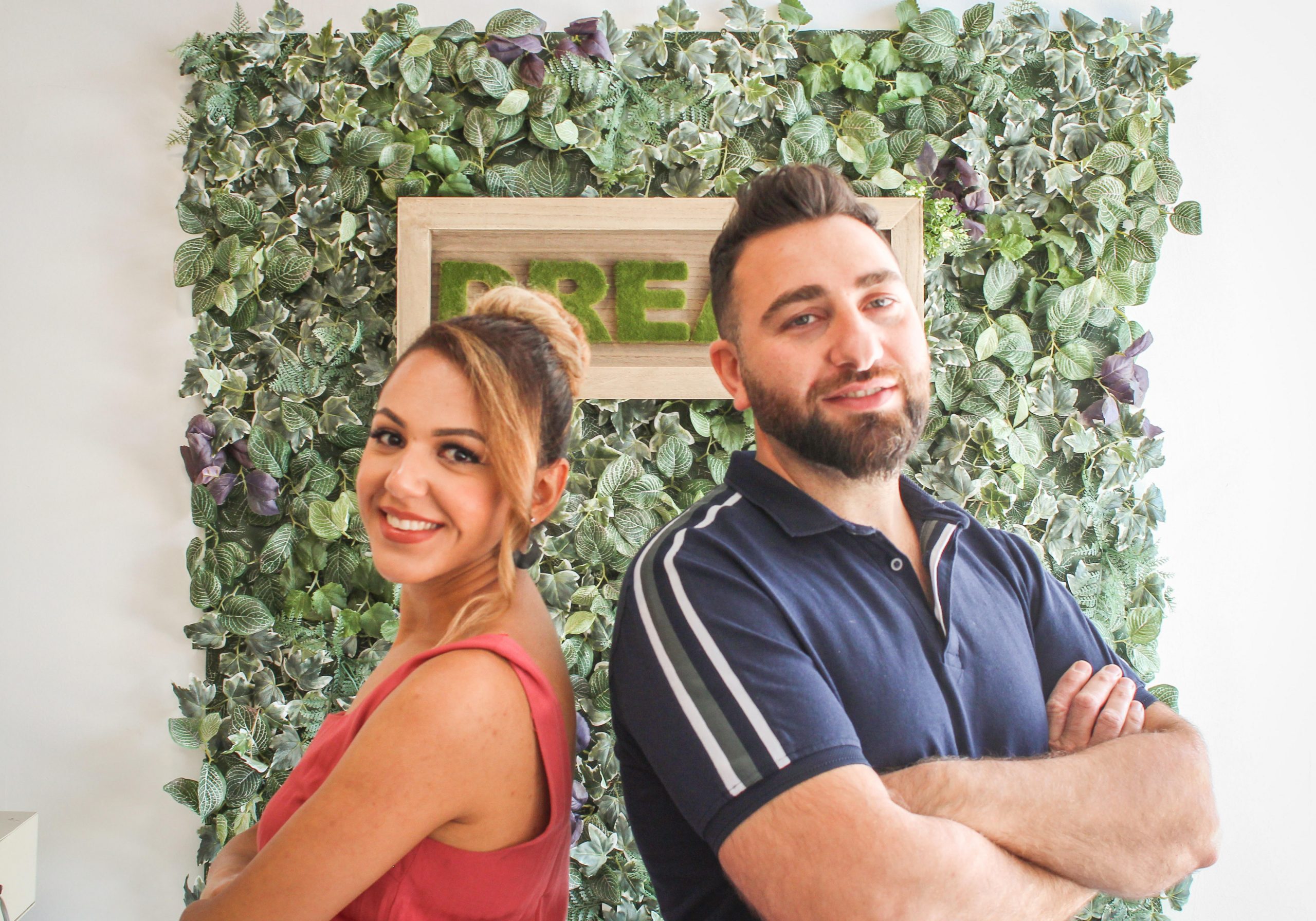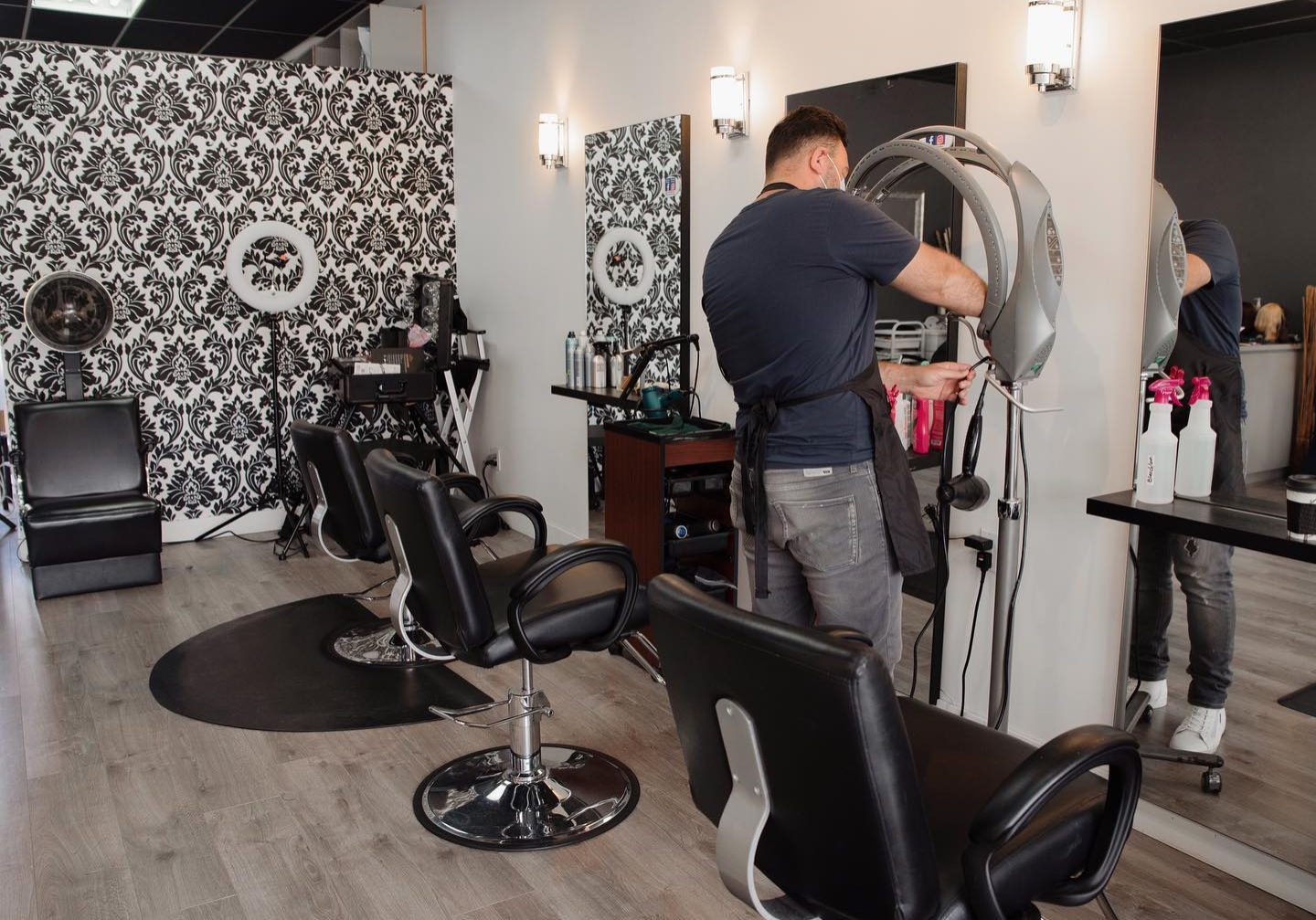 In 2006 Firas peaked in the industry and was the manager of a 7 employee salon and spa in Burnaby. After this significant test of leadership and skill Firas realized that his dream of one day owning his one salon may not be far off. He stayed in this role for 2 years before moving to industry leader Eccotique salon and spa by Aveda, an opportunity he couldn't pass up. Firas continued to grow at Eccotique. This salon was a great launching pad as it was in the heart of Metro town mall, home to thousands of people daily. Firas's popularity started to grow and he was becoming a household name in Burnaby's hair and styling industry.
In October 2013 Firas's dream of owning a salon came true as he opened KromaTik Hair Studio in North Burnaby. Today he continues to provide top of the line cuts and service to each and every customer. He is truly dedicated to his craft ensuring his customers always leave happy.
KromaTIk hair studio has partnered with Aveda to ensure our clients get nothing but the most natural , quality line of products out there. Not only does Firas use Aveda pure plant products on all his clients, but KromaTik Hair Studio is also Vancouver's premier Aveda retailer.
In his spare time Firas enjoys spending time with his family and giving back to the community. He actively volunteers with local charities and children's hospitals.
Book your appointment today at KromaTik salon